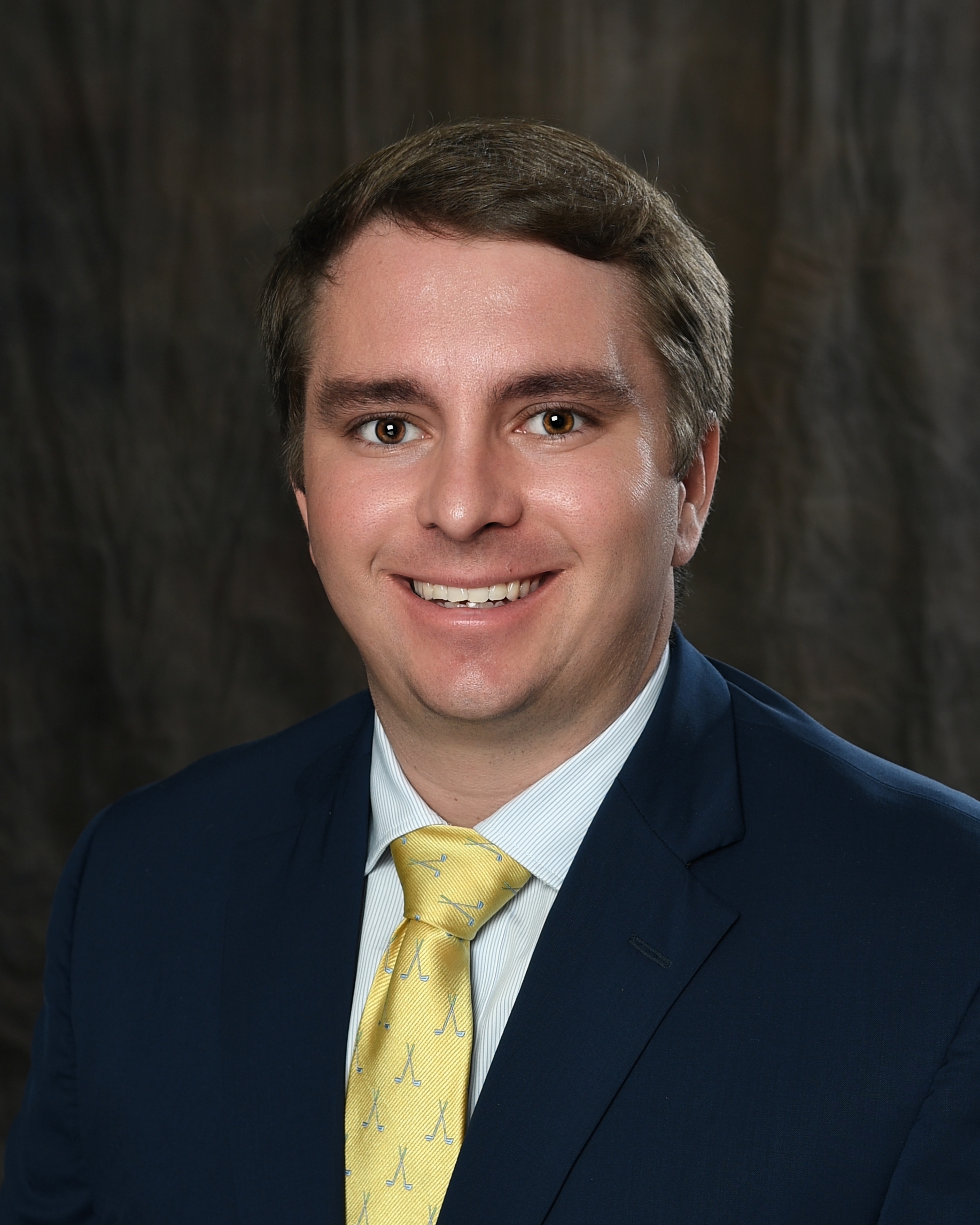 James "Tyler" Dallas is an associate attorney at Langdale Vallotton, LLP whose practice includes commercial real estate, residential real estate, business and corporate law, secured lending, estate planning, probate, and zoning and land use planning.
Tyler received his B.B.A. in Economics from the University of Georgia in 2018. In 2022, he graduated cum laude from Georgia State University College of Law. Prior to beginning his practice, Tyler worked as a Summer Associate with Langdale Vallotton for two years during law school.
Tyler is a native of Valdosta, Georgia and joined Langdale Vallotton in 2022. He is a member of the State Bar of Georgia, and the Valdosta Bar Association. In his free time, Tyler is an avid golfer and outdoorsman.