Zoning and Land Use Planning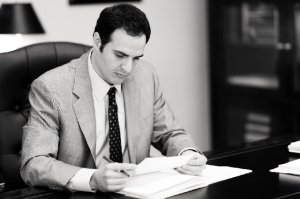 Langdale Vallotton, LLP is recognized as a leader in zoning and land use planning in South Georgia. Consistently called upon to represent commercial and residential developers in requesting property rezonings and variances to county and municipal ordinances (as well as neighboring property owners contesting such resquests), the attorneys at Langdale Vallotton have handled more rezonings, annexations, and variances than any other law firm in the Valdosta, Georgia metropolitan area.
We are often called upon to assist in the most recognized and politically charged land use matters, not only by various clients, but by other attorneys needing specialized assistance in this area. We have represented large professional groups in need of rezonings or variances to expand their businesses as well as developers seeking to develop sites for shopping centers, hotels, apartments or planned residential subdivisions.
Contact us to learn how we can become your law firm.