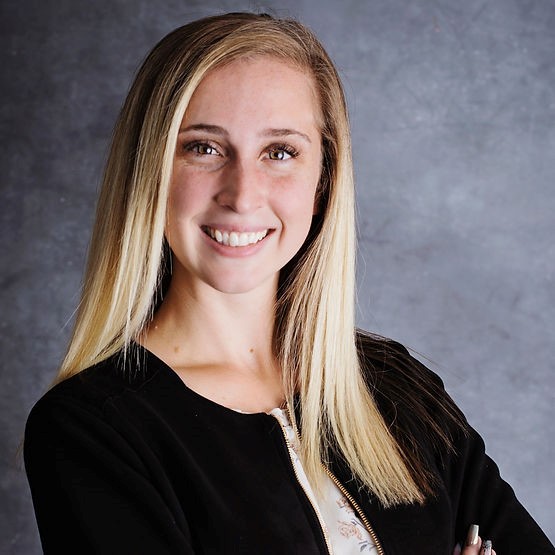 Maria is an associate at Langdale Vallotton, LLP, and her practice focuses on litigation. She has handled a wide variety of litigation matters ranging from business litigation, dissolution and incorporation to civil and criminal defense, probate, and landlord-tenant litigation. She served as house counsel for many District and Circuit Court Judges in the State of Michigan including the Help for Heroes Pro Bono Service program where she represented Veterans and assisted in their applications for Veterans' Treatment Courts. She has tried many cases to successful completion and has a spent her entire career fine tuning her proficiency as a litigator. She is passionate about the practice of law and believes in the same ardent representation of each of her clients. She has dedicated her career to giving each case the time and attention it deserves to ensure that her client's voice is heard. Every legal matter that she has handled is important to her. Maria pursues earning the trust of each of her clients by providing quality representation and zealous advocacy. She has based being an attorney upon the premise of dedication, accessibility, and professionalism.
In 2008, Maria graduated from Oakland University with a Bachelor's Degree in English Literature and then attended Thomas M. Cooley Law School to obtain her Juris Doctorate with a declared litigation concentration. While in law school, she competed in all trial advocacy skills competitions winning her First Year Mock Trial Competition and going on to place in both the Evidence Competition and most notably the Inter-School Moot Court Competition. Maria then continued by serving on the Moot Court Board, Mock Trial Board, and Women Lawyers Association Board for the remainder of her law school career. Maria volunteered her time with Michigan Unemployment Insurance Agency as a student attorney and advocate while completing her second year of law school. Her externship was with the Honorable Magistrate Judge Steven Whalen in the United States District Court for the Eastern District of Michigan Federal Court where she was faculty recommended and served on the Habeas Corpus Project. She graduated in 2013 and is licensed to practice law in both Michigan and Georgia.
Maria is a member of the State Bar of Georgia, State Bar of Michigan, Women Lawyers Association, Military Spouse JD Network, and several local bar associations. She serves on the Problem Writing Committee for the State Bar of Georgia's Moot Court Division and as a volunteer Judge for the Inter-State Moot Court Competition. She is also the Chapter Financial Advisor for the Delta Theta Chapter of her sorority Alpha Delta Pi at Valdosta State University. Maria is involved in her community and serves as a Member of the Board of Directors for her Homeowners Association. Maria moved to Georgia in 2021 with her husband, Ryan, who actively serves our country and has been a sailor in the United States Navy for the past eighteen years. They live in Valdosta with their three children Ryan, Jr., Roman, and Dahlia.